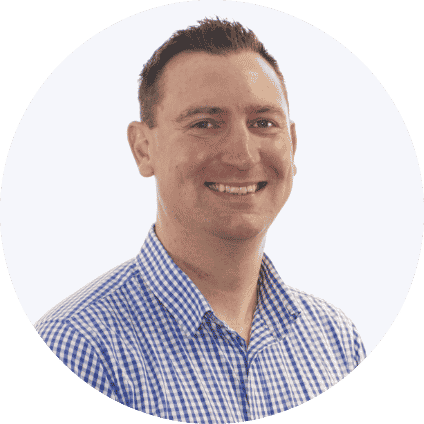 General Manager - Healthy Homes
Luan was appointed to the newly created role of General Manager for our Healthy Homes market segment in March 2022. He is an experienced and astute executive leader with over 20 years of sales, marketing, and innovation experience, accompanied by sound financial acumen.
Luan brings a strong track record of building high-performing teams and delivering sustainable growth across multiple businesses, including in the fast-moving consumer good and construction sectors.
As General Manager for the Healthy Homes segment, Luan is responsible for the strategy and execution of our Solatube, Hometech, The Cylinder Guy and Unovent brands.